1970 Rolls Royce silver shadow convertible that once belonged to boxing legend Muhammad Ali will be auctioned by Bonhams.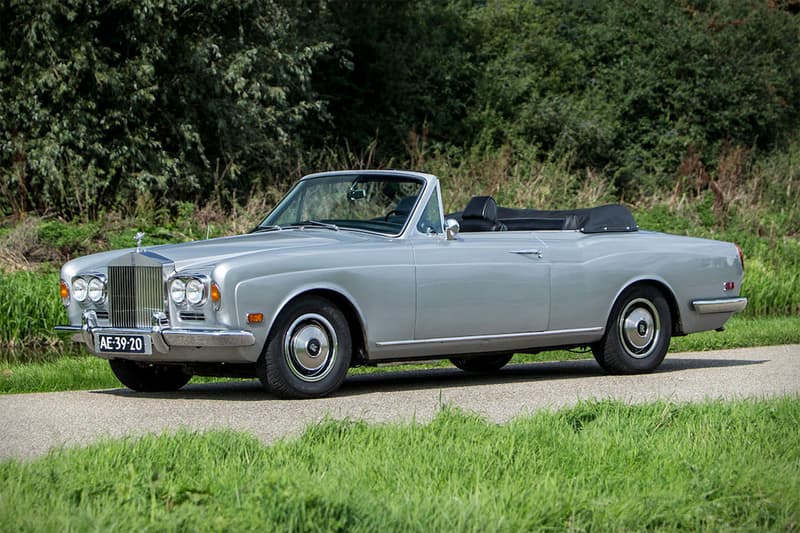 Last month, Muhammad Ali's 1976 Alfa Romeo Spider was auctioned and sold, this month, his 1970 Rolls Royce Silver Shadow Convertible, another model from the boxing legend's automobile collection is up for grabs.
The vintage automobile is estimated to fetch from $47,000 to $70,000 (plus buyer's premium) when it goes under the hammer, without reserve, on Oct. 5 in Belgium.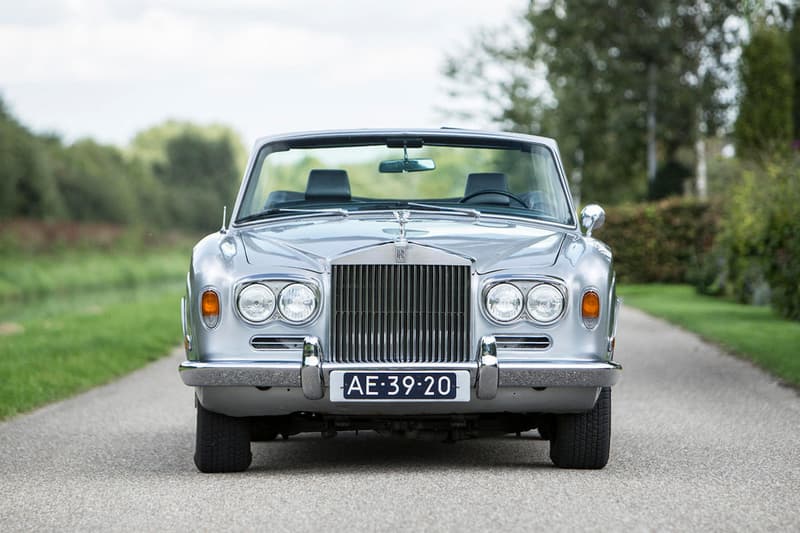 Muhammad Ali purchased this top-of-the-range model brand new in New Jersey in December 1970 for around $16,000 (about $105,000 in today's dollars) when he was still known as Cassius Clay,the same year his boxing license was reinstated after a three-year suspension due to draft refusal during the Vietnam War.
One of the most expensive Rolls-Royce during its time, this Silver Shadow Convertible was first owned by Ali for six years until it was passed to a second owner in the US before finding its way to its current owner in Holland. The car has never been fully restored and still retains most of its original interior, however it has undergone a color change and significant mechanical improvements. In addition to standard documentation, the car also comes with a copy of Clay's temporary drivers license and a photo book including a photograph of Ali and Diana Ross with the Rolls-Royce outside Caesar's Palace.
The car is one of only 272 Silver Shadow left-hand-drive convertibles created by then-in-house coach builder H.J. Mulliner Park Ward in Willesden, London. At the time of its release, it was the company's most expensive, top-of-the-range model, according to Bonhams.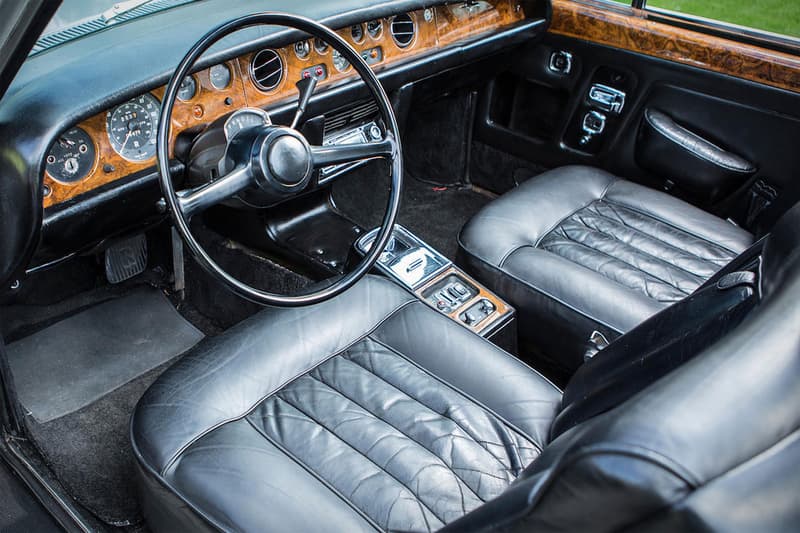 Ali drove the convertible for six years. The vehicle has since traveled from the U.S. to Europe, where the current owner, who resides in the Netherlands, has placed the car on the market once again.
The owner has kept the car, which has never been completely restored, as original as possible. It features a 6.75-liter V-8 automatic engine, weighs around 4,800 pounds, and, at the time of its debut, was listed with a top speed of 118 mph (190 kph). The speedometer reading sits at 4,475 miles, according to images supplied by Bonhams.
The buyer will receive accompanying documentation including copies of the car's original specification sheet and warranty acknowledgement. Also included: a copy of Ali's temporary driver's license under his birth name of Cassius Clay, plus a photograph of the boxer with his friend Diana Ross and the car outside Caesars Palace in Las Vegas before Ali's 1973 fight with Joe Bugner.
Four-door versions of the Silver Shadow are currently available for $10,000 to $20,000, while the latest Rolls Royce 
convertible
, the Dawn, will set you back about $350,000 depending on finishes.